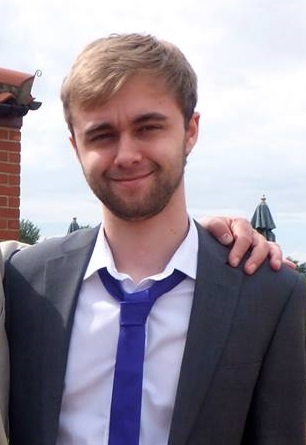 Hey, thanks for checking out my portfolio. I'm Jamie and I'm a graduate of Game Art Design at De Montfort University, currently working as a Junior Environment Artist at Deep Silver Dambuster Studios.
Besides art as an obvious passion, I play games a lot, play guitar a lot, and love them both immensely.
I also studied Physics, Art & Media for A Level.
Please Click Here for my CV and  Please Click Here for my Blog